Courage & Conviction
OUR
TEAM
"Have the courage of your convictions," was a saying George often repeated to friends and family. His credo became our core principle and the name of our newest American Single Malt whisky line, Courage & Conviction.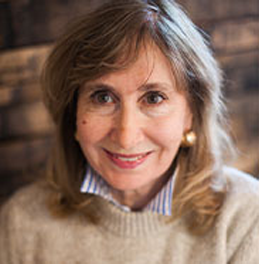 Angela H. Moore
Chairwoman
Angela is active in marketing and championing the brand in markets across the U.S. and beyond. She is also the Managing Director of Macha Capital Partners and the Managing Partner of Ravensdale Capital, and serves on many boards such as the UCD Smurfit School Advisory Board, Ireland, Women in Business NI and the North American Northern Ireland Advisory Council. She received her undergraduate at St. Mary's College, Queens, Belfast and has a BA and MBA from George Washington University in Washington, DC.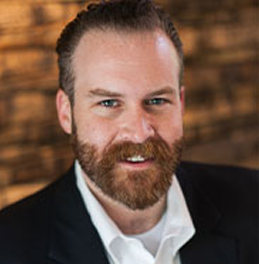 Gareth H. Moore
CEO
Gareth serves as CEO and carries on his father George's legacy and commitment to creating an exceptional American Single Malt. He is also a Principal at Adelphi Capital, a middle-market merchant banking business in Washington, DC. He is the President of the Virginia Distillers Association and serves on the DISCUS Craft Advisory Council as well as several other boards. He received a BA from Boston College and an MBA from Georgetown University.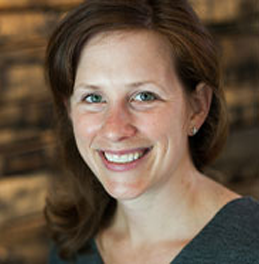 Maggie Moore
Chief Experience Officer
Maggie leads the vision for bringing the Visitors Center experience to life. She is passionate about creating a state-of-the-art location for whisky fans.
Careers
Interested in joining our team?