Courage & Conviction
Retailer Single Cask Experience
Custom Single Cask offerings in the fastest growing category in whisky
Single Cask Experience
Our founder had the vision of redefining what heights a great American whisky could reach. The embodiment of his vision, is Courage & Conviction Single Cask. Each cask showcases our Most Awarded American Single Malt in its purest expression, at cask strength, and with unique notes and characteristics.


Our Single Cask Experience allows retailers to share in our founder's vision, and claim their own cask from the selection of an individual barrel, to the customization of its packaging, to having a webpage (on SingleCask.info) showcase your product with a video of our Lead Blender talking about your whisky. Join us for this exclusive offering today!
How it works
Join a select group of licensee partners that have hand selected single casks from Courage & Conviction's Single Cask range of whiskies.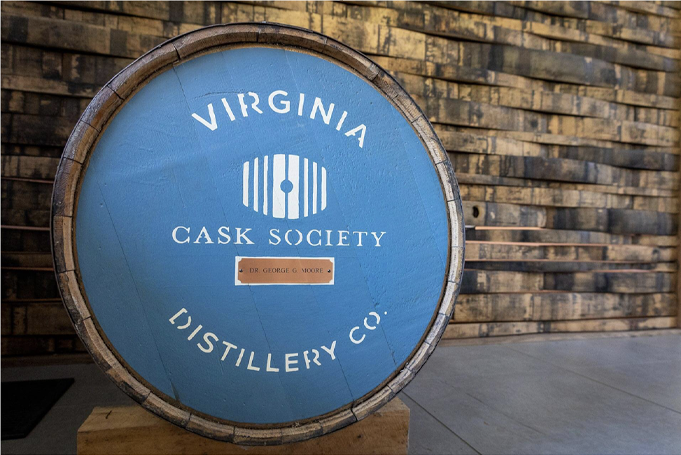 Step One
Request Samples
Fill out the request form below to receive samples from a Virginia Distillery Co. sales representative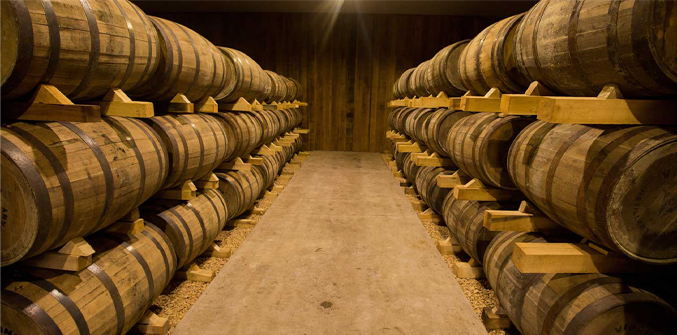 Step Two
Make Selection
Select your barrel, provide quantity (minimum 9 cases), and we custom bottle your cask. We customize the front of gift box and work to get to our distributor partners within a 3-4 week period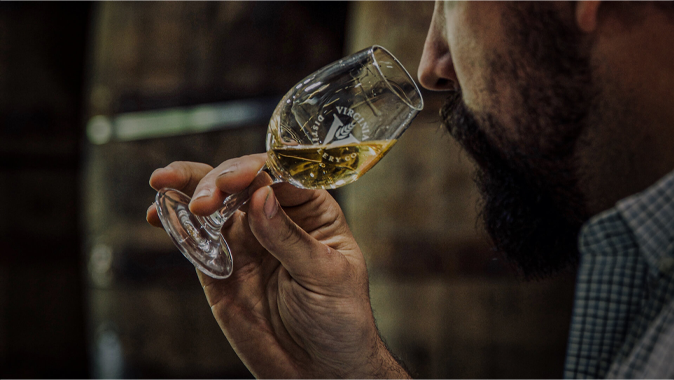 Step Three
Featured Cask
Virginia Distillery Co. will procure bespoke cask samples and reserve casks. We feature your Single Cask selection on singlecask.info